Senior Research Software Engineer
Jannetta Steyn
After many years in industry as a software engineer Dr. Jannetta Steyn returned to university to study for a Masters in Bioinformatics followed by a PhD in computational neuroscience. She then joined the Bioinformatics Support Unit of Newcastle University for two and a half years after which she worked as a Senior Research Associate in the School of Computing.
In 2019 she joined the Research Software Engineering Team as a Senior Research Software Engineer. In 2020 she qualified as a Carpentries Instuctor and has since taken the lead in organising and instructing Software Carpentries workshops at the University. In 2021 she also qualified as a Carpentries Instructor Trainer.
Jannetta is a STEM Ambassador and enjoys taking part in outreach activities to make the public aware of the research that is being done at the university.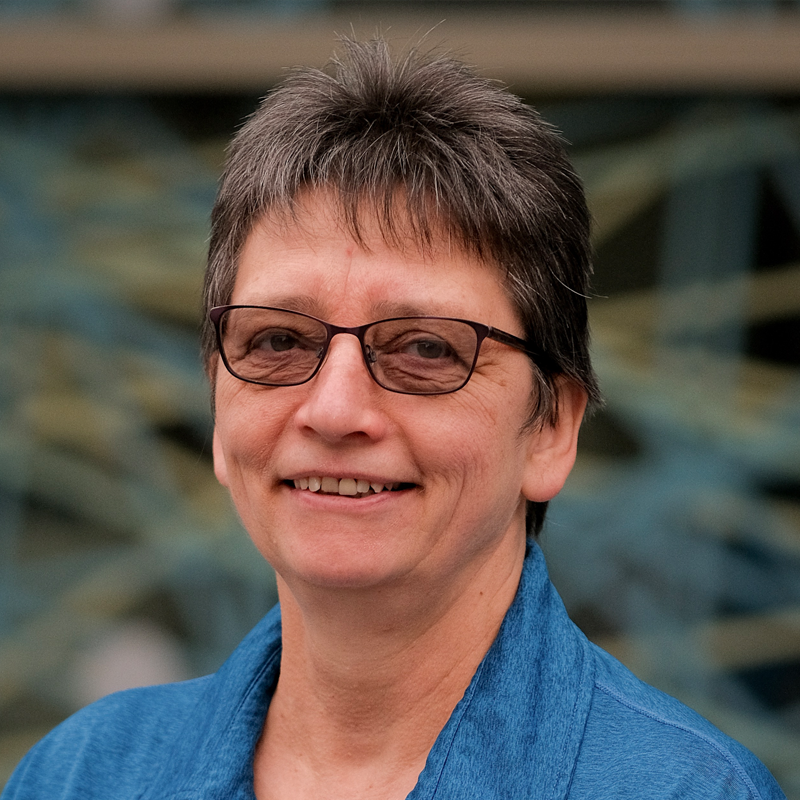 Education
PhD Computational Neuroscience, Newcastle University
Technical
Programming:
Java, JavaScript, Python, R, MatLab, HTML/CSS, PHP, C/C++, Tcl/Tk
Software:
Git, Unix Shell, Docker, OpenRefine, MongoDB, Postgres
Topics:
Carpentries Instructor Trainer, Web Design, Azure, Docker
Interests
3D Printing, Electronics, Raspberry Pi, Tae Kwon Do, Karate